The rural hotels in the middle of Ibiza's nature give off a magical charm that makes them exclusive, modern and comfortable places. They offer a multitude of services and treatments for the relaxation of body and mind. Here you can easily forget the hustle and bustle of daily routine, disconnect and forget about the outside world.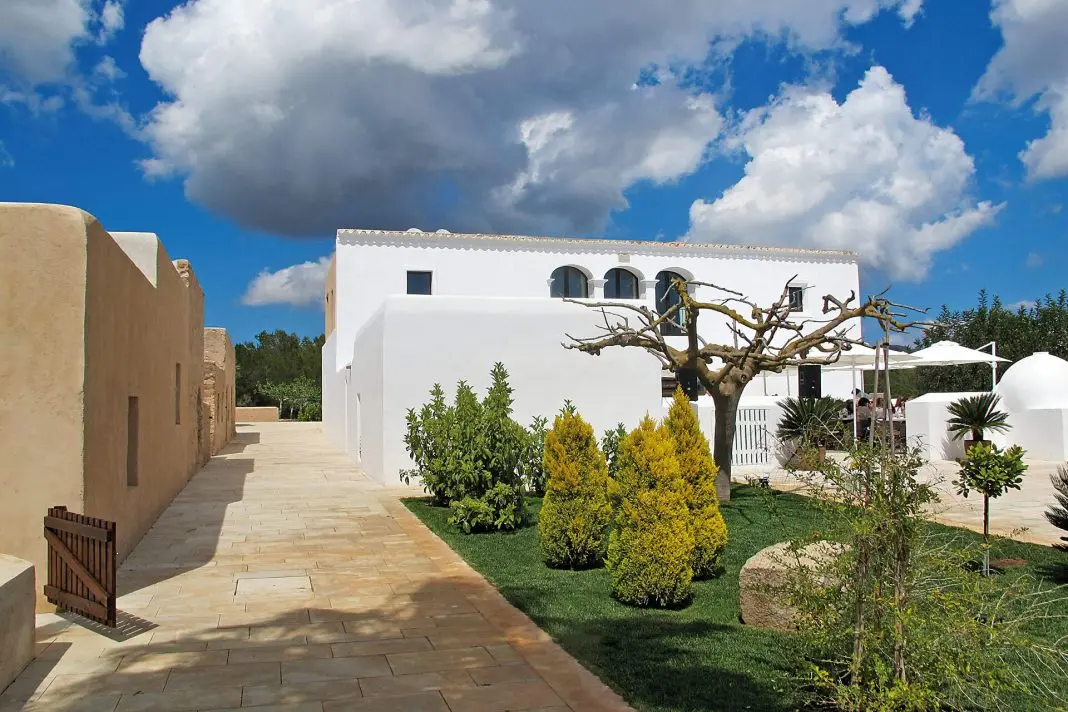 Surrounded by agricultural farms and fruit trees, these establishments have special and bucolic corners to enjoy, in most cases, throughout the year.
From houses with dozens of rooms to small agrotourism accommodations, they all are committed to Mediterranean cuisine prepared from products of the island, many times cultivated by the owners of these dream establishments.
The personalised attention will make your stay an unforgettable holiday that you would wish to repeat over and over again.